Welcome
Welcome to HWW Church online
We hope this website helps you to find out about the church families in Hunsdon, Widford and Wareside and how we serve our communities.
You can be assured of a warm welcome if you would like to join us on a Sunday and a friendly response if you just want to ask questions.
In light of the coronavirus epidemic, all services and face-to-face events have been cancelled for now. Please join us in our online worship via our Virtual Church page, contact us in person via our Contact page or sign up for our news updates by clicking the button below.
Mark Dunstan
Rector
Children all over the country have been asked to post a picture of a rainbow in their front windows as a sign of hope. I know the cubs in Hunsdon have been encouraged to do it. So here's a rainbow in the church's front "window" – reminding us of God's great promise to Noah (Genesis chapter 9).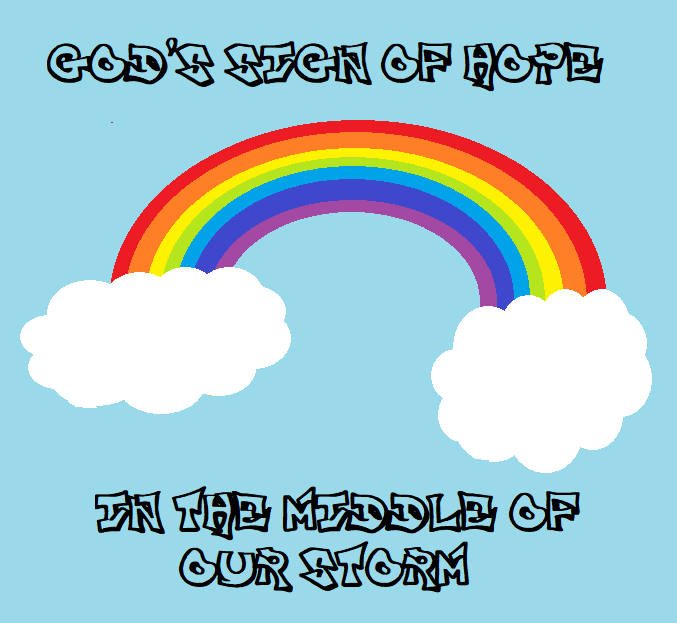 ---