Welcome
Welcome to HWW Church online
We hope this website helps you to find out about the church families in Hunsdon, Widford and Wareside and how we serve our communities. The individual church websites (links here) give more detail on what is happening locally.
You can be assured of a warm welcome if you would like to join us on a Sunday and a friendly response if you just want to ask questions.
Online worship materials will continue to be made available: see our Virtual Church page.
Please fee free to contact us in person via our Contact page or sign up for our news updates by clicking the button below.
Mark Dunstan
Rector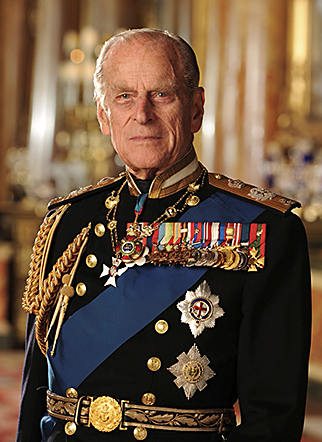 9th April
We offer our sincere condolences to HM Queen Elizabeth and all the Royal Family on the death of Prince Philip, Duke of Edinburgh. Prayers will be said in our services on Sunday for all who mourn. More information is available at this link.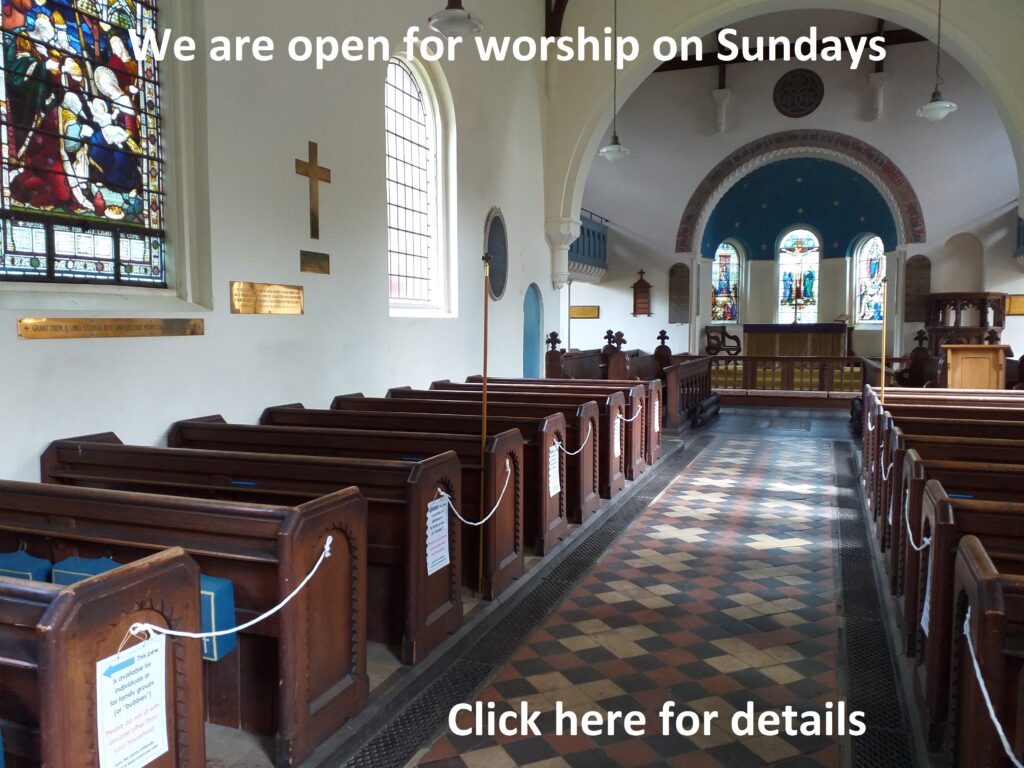 ---