Parish Prayers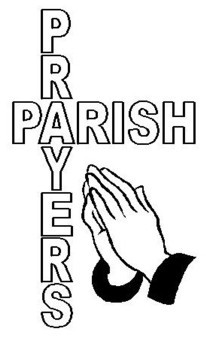 People from each of the parishes meet to pray each week in homes around the benefice. The groups usually have a specific focus on the village in which they meet, but any concern is brought to God. If you would like us to pray, do make use of our online Prayer Box.
Hunsdon
In Hunsdon, we have a meeting for ladies at 10:00am on Monday mornings.
Widford
We meet at 9:30am on Thursday mornings for a coffee and an informal time of prayer.
Wareside – not yet restarted after Covid.
We meet at 9:30am on Mondays for a gently-structured time of prayer including a Psalm, a meditation from the Scriptures and some simple liturgy. Afterwards we share fellowship with one another over a cup of tea.
Please Contact our Administrator for details of where we meet in the three villages.