Life Events
Special Services for Special Moments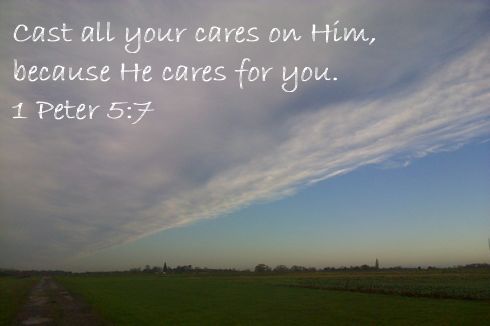 The church offers a number of special services which help people to mark significant milestones in life.
From the joy of new birth through the hope of marriage to the pain of death, the various special services are useful vehicles through which individuals and whole communities can express their emotions and acknowledge God's presence with them in their circumstances.
The three most commonly requested services are Baptisms (often called Christenings), Weddings and Funerals.  You can find detailed information on how the church can help you with each of these options by clicking the links.
If you would like to celebrate or commemorate something else, please contact the Rector who will be pleased to discuss other possibilities with you.